It should be no surprise to a website owner that a great way to generate website traffic is to host a contest or giveaway. It's obvious why. People like to win stuff.
You don't have to break the bank. Just come up with something reasonably appealing and – what? What's the best way to let everyone know about the awesome prize you want to give them? In three words, WordPress giveaway plugin. And if you're not using WordPress as the power behind your website, you should be.
Here's a quick guide to ramping up your traffic by giving things away.
Choose the Right Plugin
When it comes to WordPress, there are approximately a jillion different plugins for any task you want to accomplish. Your mission is to pick one that isn't buggy or complicated and that allows plenty of room for you to integrate social media and exercise creativity in giving something away.
While it seems the majority of online "reviews" have an angle that drives their opinion, this article provides a good starting point in choosing your plugin. Compare the features to what you want to do and then give one a spin. Download, install, and play around with it to see if it fits your needs. If it doesn't, try another.
Social Media Blasts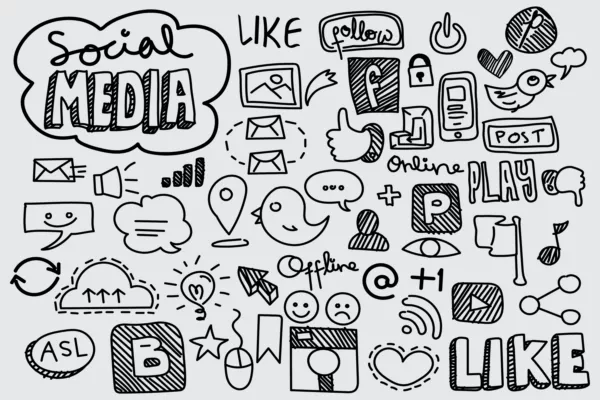 A good contest plugin lets you integrate your social media accounts with ease. It should go without saying that the more social platforms you use, the better the chance you'll receive a groundswell of new traffic.
Your first order of business when it comes to social media is to plug the contest or giveaway on your own accounts and ask people to share it. If the prize is appealing enough, sharing will take care of itself.
Keep in mind that a condition to entering the contest should require an interested person to visit your website, even if it's just to fill out a small form. If they're not interacting with your website, you're doing it wrong.
Social Media Ads
Advertising on social media has become a popular way to get the word out. The important part of this strategy is not to just open your wallet and dump a big pile of money on the keyboard. Facebook ads (as an example) have been shown effective in some case to drive massive traffic. You can try it out for only a few dollars a day and see if your website gets any traffic traction. Learning to run effective ads is a whole 'nother topic but one you should definitely get fluent in.
Give It Away and Do It Again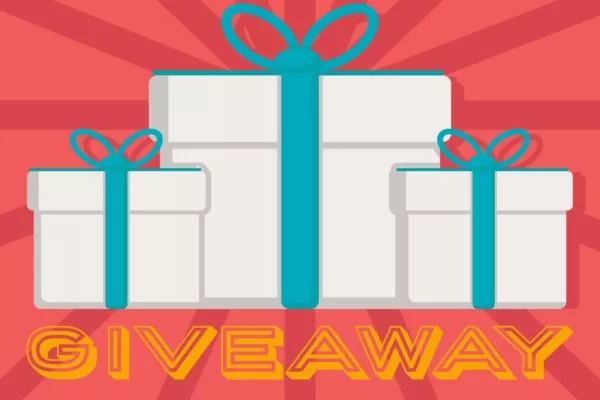 To successfully host a contest or giveaway should not be a one shot deal. Consider doing a new contest monthly. People will start to look forward to it and tell their friends. While it might (should) cost a little to come up with an appealing prize, a savvy marketer can make up that cost on the back end with Pay-Per-Click ads or offering other products for sale.
The Bottom Line
Executed correctly, a giveaway can be a powerful marketing technique and drive incredible amounts of traffic to your website. Do what you can to ratchet up the sense of urgency as the contest's deadline approaches, then make a big deal out of the winner. All this plays into the natural human inclination to win stuff and impress friends.